What awaits you in the Mill Cellar?
> freshly baked pastries from Pajtapakkség
> the best of the cake shop
> crusty breads
> local products
> hot meals on the weekends and events
USEFUL INFORMATION
You can find more information about opening hours of the Mill Cellar here, and about the programmes on our facebook page or our programme calendar.
In the old days, when farmers took their grain to the mills to be ground, groups of them could often gather in the mill yard. While they waited for the flour to arrive, they would discuss their matters, the news of the day, they exchanged stories and gossips. In many cases, the miller's wife treated them with a plate of food, pipes were smoked, brandy bottles were "used" and people sang together..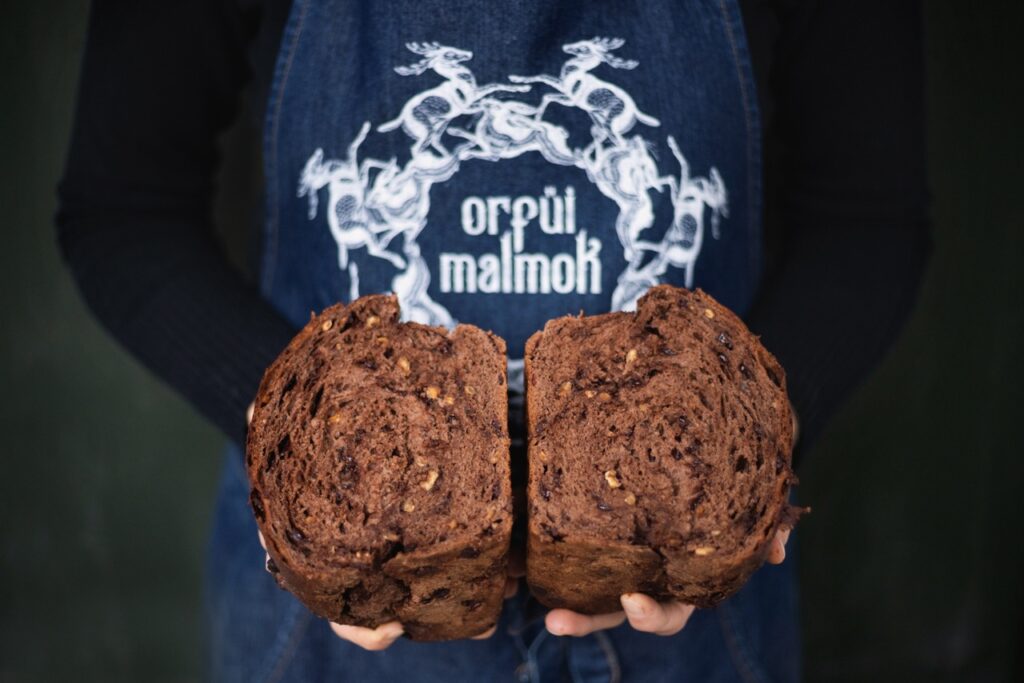 In the early nineties, when Füzes Péter and Füzes Antal started grinding again in the water mill, the miller's old wine cellar was soon renovated. They started to use it as a small and cosy wine bar for the guests of the mill. Over the years, however, we overgrew the cellar, so a new museum inn was dreamed about. And so, in 2016, Garat was built, a new reception building, serving as a spacious catering venue and as an event hall for the programs of the mills.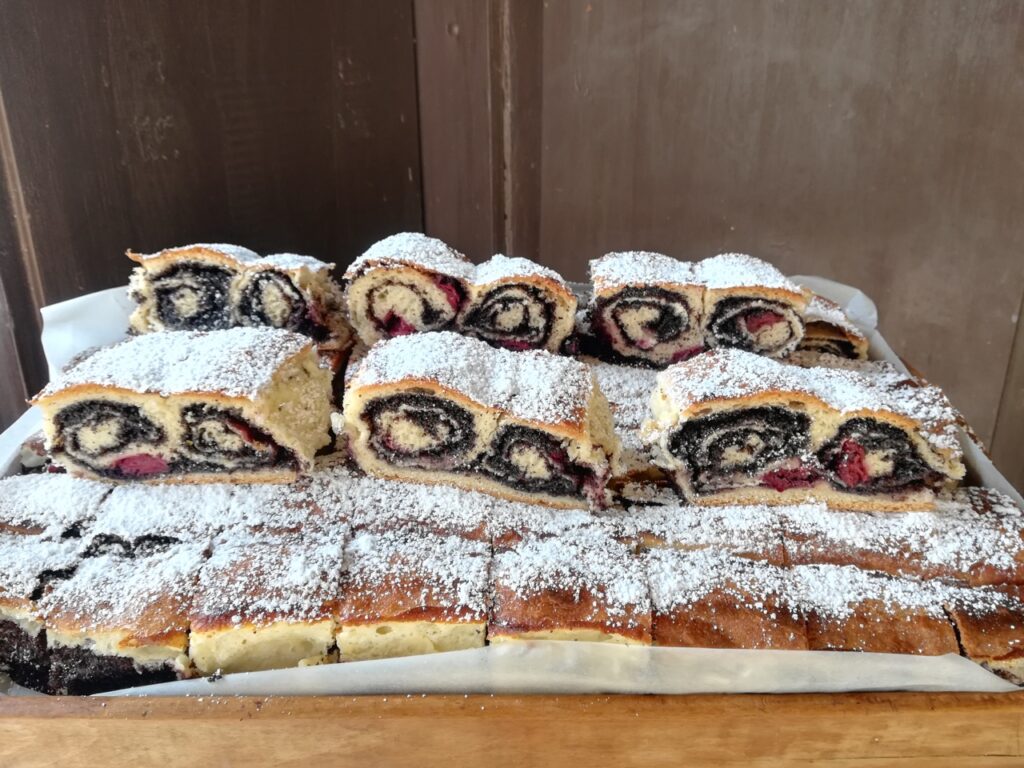 This year, the Garat building is renovated, so the place for hospitality has moved back to the hearty Mill Yard and to the Mill Cellar.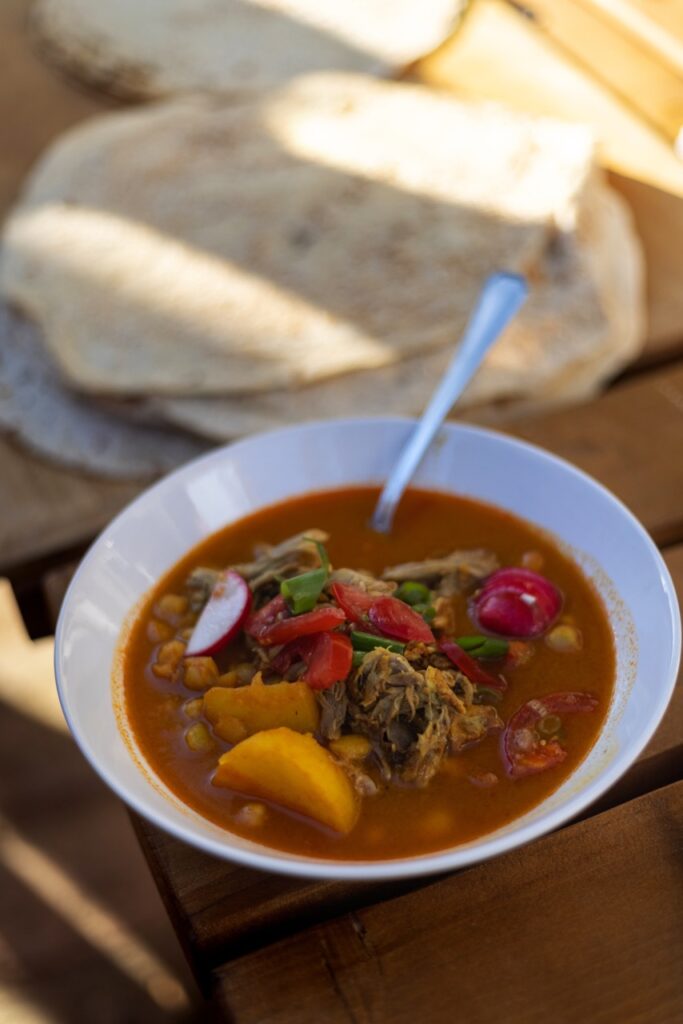 But one thing hasn't changed. We continue to give a prominent place to local delicacies. We offer the craft beers and ales of the Kapucinus Brewery in Magyarhertelend, the pálinka of the Gáti Papa Pálinkafőzde in Karász, the traditional syrups of Füzes Orsi in Abaliget, the creamy melting cheese of cheese maker Pabst Miki in our dishes, to mention just a few of the many names. Our wild boar product "Csibészke" also worth mentioning, as it is the biggest favourite as a perfect match with our own bread. Since Mill Cellar is also the shop of our bakery, you will find fresh sourdough bread and delicious sweet and salty pastries on the shelves.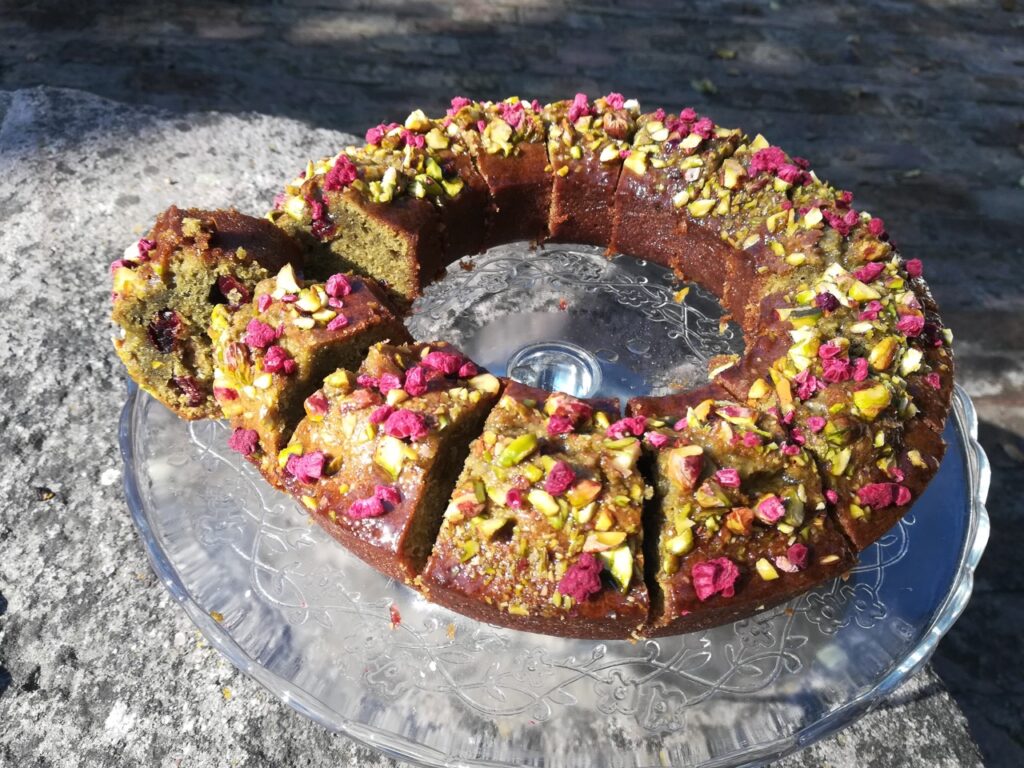 We have good news for those with a sweet tooth: Orfűi Malmok's own confectionery is constantly delivering wonderful cakes, tarts, pies, biscuits and macarons.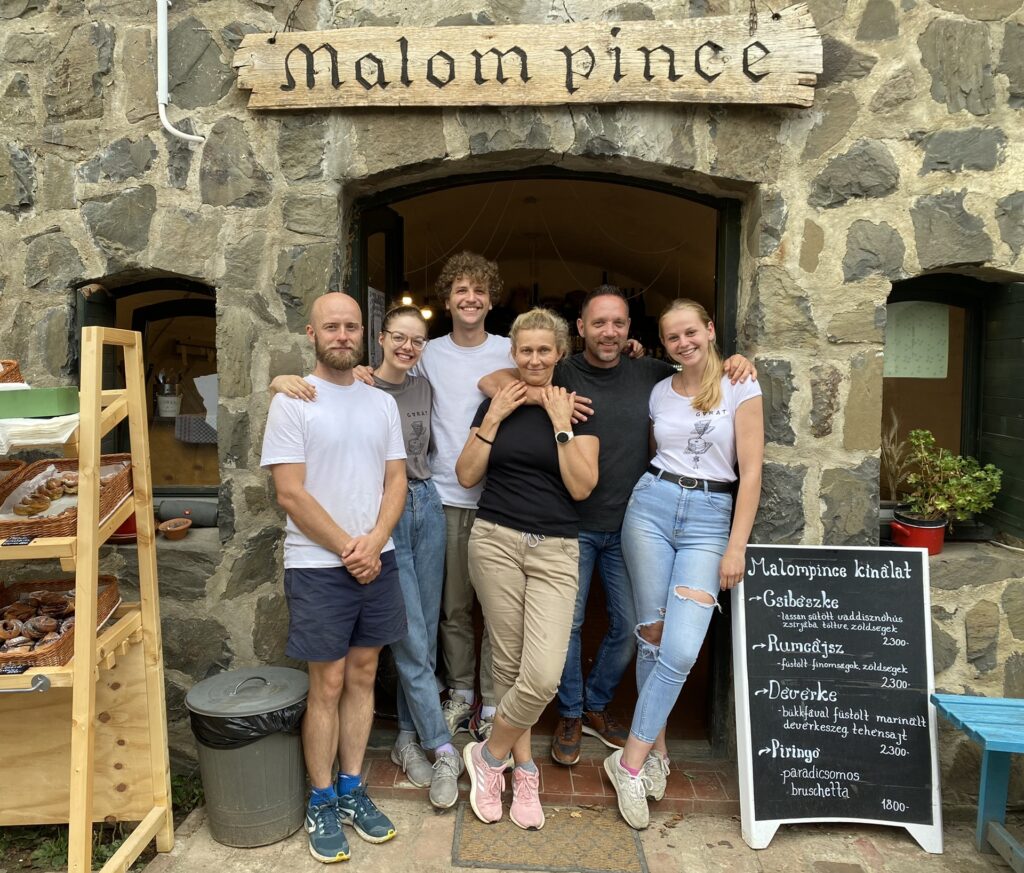 We are proud that Orfűi Malmok is a place full of life, where museum visitors, guest of the café and our delivery partners are always welcome and get attention, a kind word. The Mill Yard is a busy hub for local community life, a meeting place and a venue for exciting music and dancing events, mini-festivals from spring to autumn. Our chef friend Peti Lintinger has been cooking for these events for years. In the off-season period his dishes are served on weekends.