If you have any questions or would like to make a reservation, please contact us using one of our contact details!
E-mail: info@orfuimalmok.hu
Orfűi Malmok
7677 Orfű
Füzes Antal promenade 3.
If you have the means and would like to support the operation of the Orfű Malmok, please support The Malomkő Foundation!
Bakery and pastry shop
Kata Füzes
info@orfuimalmok.hu
+36 20/466 55 06
Mill tours, museum pedagogy, cultural events
Noémi Neichl and Zsombor Horváth
muzeum@orfuimalmok.hu
+36 20/319 65 86
+36 20/941 33 97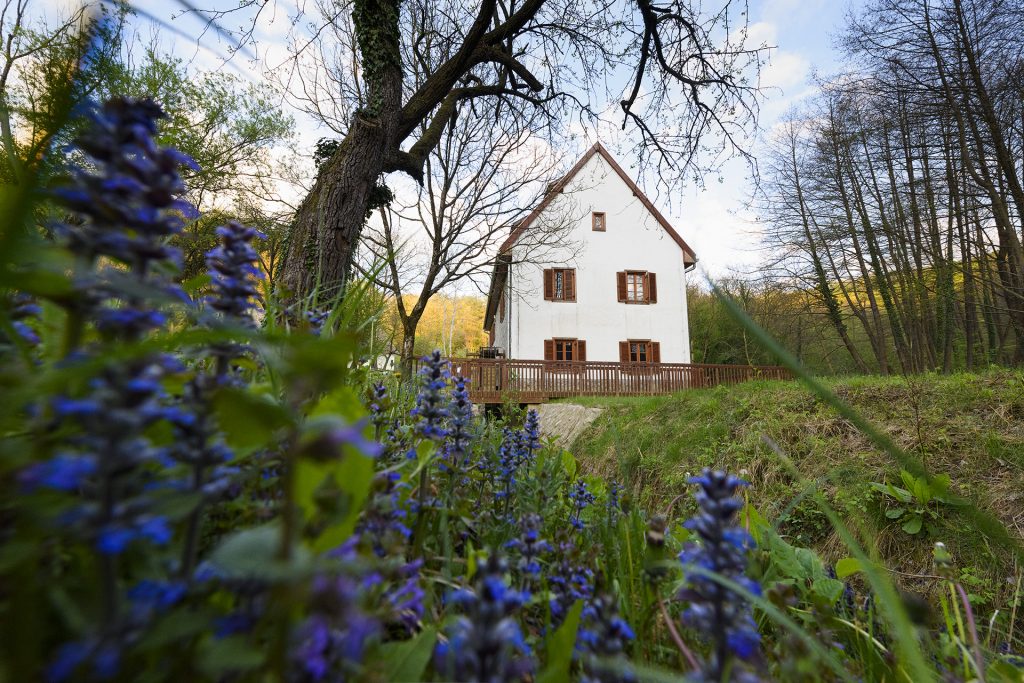 Paper Mill and Graphic Workshop
Petra Füzes
papirmalom@orfuimalmok.hu
+36 20/352 75 12
Catering
Krisztián Kiss
info@orfuimalmok.hu
+36 20/350 70 68